Yspace inc. is a space startup company that connects people and space through the development of rockets launched from the moon and Mars as well as the development of VR content using space data.
Using small rockets, we promote the transportation business from planets and aim to actualize interplanetary transportation.
By our business collaboration with rocket and VR development, We will deliver unprecedented experiences to people all over the world through content that allows us to experience the universe and gain new values.
Service
VR Contents Production

We develop VR based on scientific evidence using satellite data, providing realistic experience value.

3D modeling production / computer graphics production

We produce high-quality 3D models and computer graphic images used for promotional videos, website images, and events.

Space-related event planning and implementation

We carry out events using space VR and plan space events. We will propose events tailored to each location, such as science museums and retail facilities.

Space education

We carry out a space education business for learning about space development. We develop human resources with space talent through education at science museums and facilities or online space classes.
Works
Space Entertainment business
Space experience for everyone
In today's world, where the development of the space industry has rising expectations, it is important for as many people as possible to sympathize with the significance of space development. Yspace uses cutting-edge technologies such as VR, AR, and 3D expression technology to develop businesses that make people around the world feel closer to space. We strive to create a future in which people's lives will be enriched beyond the conventional living sphere.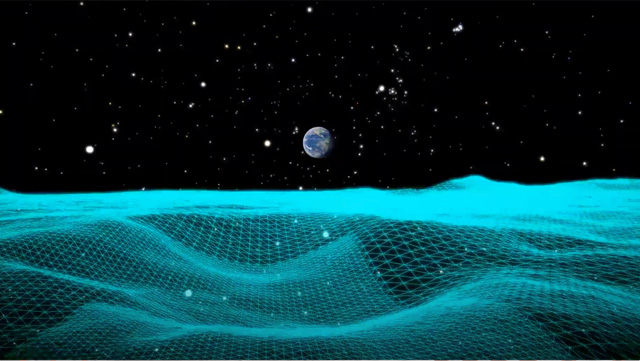 Space transportation business
To pioneer the possibilities of space exploration, we will:
Develop rocket to be launched from the Moon and Mars
From the late 2020s, manned exploration of the Moon and Mars is scheduled to start, taking future migrations into consideration. Such exploration will inevitably carry people and supplies from the Moon and Mars to outer space. Yspace is developing a rocket that can be easily launched from the Moon and Mars. We are also aiming to develop the first Yspace rocket in the late 2020s to be used from the early stages of manned exploration.
Manage a development of rockets and space probes.
Yspace will manage and support rocket development so the developments and space explorations can proceed steadily. Appropriate policy management and detailed responses will improve reliability of rocket launches and space exploration.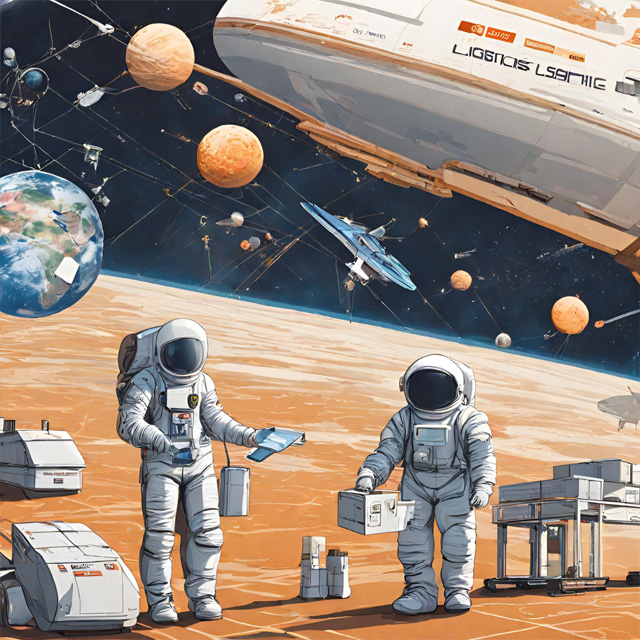 News
18/03/2022

At the Oita Space Lab held on March 13, we invited Ms. Ami Maeda, a Minsoora communicator, and Mr. Koichi Fujihira of JAXA to a space talk show and space quiz competition.
18/03/2022

The Moon VR experience event was held at the Spaceport PR event (@ Oita Airport and Oita Station Square) on March 12-13 hosted by Oita Prefecture!
09/11/2021

Yspace has been selected by the Japan External Trade Organization (JETRO) as a target company
for its intensive overseas expansion support program for startups.
As a result, Yspace will proceed with the development of a rocket to be launched from the surface of the moon in order to expand overseas.
21/10/2021

Exhibiting at the International Astronautical Congress (IAC 2021@Dubai).10/25-10/29
(https://iac2021.org)
Corporate Information
company name
Yspace INC.
established
June 2018
location
Yspace INC.
c/o GOOD OFFICE 5F
TEITO-AOYAMA Building
3-2-3 SHIBUYA,SHIBUYA-KU,TOKYO
150-0002 JAPAN
business areas
・Development and sales of small rockets launched from the moon
・Development and sales of VR content for space
・Consulting for space-related VR content production
members
CEO :Goichi KAWASAKI
CTO :Akihiro IWASAKI