Yspace inc. is a space startup company that connects people and space through the development of rockets launched from the moon and Mars as well as the development of VR content using space data.
Using small rockets, we promote the transportation business from planets and aim to actualize interplanetary transportation.
By our business collaboration with rocket and VR development, We will deliver unprecedented experiences to people all over the world through content that allows us to experience the universe and gain new values.
Works
Lunar Surface Data Platform Project
Supporting the development of lunar society
Using satellite data, we visualize the lunar environment in VR space and provide a "3D map of the Moon's surface.By utilizing VR technology for space development, the working environment can be reproduced in detail through simulations, and can be used for various applications such as exploration,construction,transportation, and infrastructure.
In addition, by continuously reflecting data obtained from lunar exploration, the latest lunar surface data will be provided to facilitate lunar exploration and lunar base development.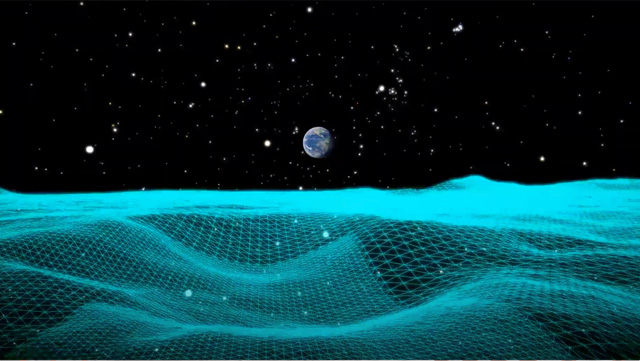 Space transportation business
To pioneer the possibilities of space exploration, we will:
Develop rocket to be launched from the Moon and Mars
From the late 2020s, manned exploration of the Moon and Mars is scheduled to start, taking future migrations into consideration. Such exploration will inevitably carry people and supplies from the Moon and Mars to outer space. Yspace is developing a rocket that can be easily launched from the Moon and Mars. We are also aiming to develop the first Yspace rocket in the late 2020s to be used from the early stages of manned exploration.
Manage a development of rockets and space probes.
Yspace will manage and support rocket development so the developments and space explorations can proceed steadily. Appropriate policy management and detailed responses will improve reliability of rocket launches and space exploration.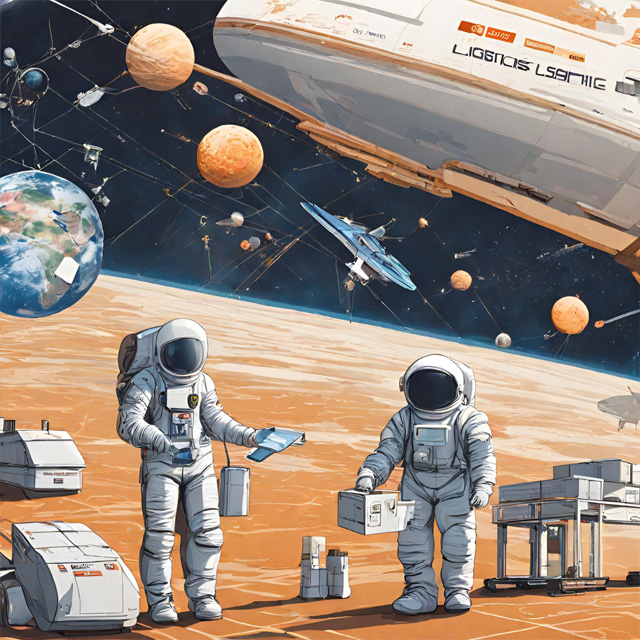 Service
VR Contents Production

We develop VR based on scientific evidence using satellite data, providing realistic experience value.

3D modeling production / computer graphics production

We produce high-quality 3D models and computer graphic images used for promotional videos, website images, and events.

Space-related event planning and implementation

We carry out events using space VR and plan space events. We will propose events tailored to each location, such as science museums and retail facilities.

Space education

We carry out a space education business for learning about space development. We develop human resources with space talent through education at science museums and facilities or online space classes.
News
11/29/2023

Press release posted at PRtimes.
10/19/2023

Yspace Inc. and SG Moving Inc. signed a joint research agreement on logistics services for future space transportation.
10/17/2023

Dr. Iwasaki will give presentations in the areas of solid propellants and space education at the 67th Space Sciences and Technology Conference, and chair the outreach session.
10/10/2023

Yspace and Nihon university start  joint research on a solid prorellants and their utilization systems that can be operated in the space enviroment.
06/02/2023

Launch of Website for Collaboratively Developed Business Skill Training Board Game "Project Luna"
11/28/2022

We exhibited the Moon VR experience booth at Shibuya Scramble Square x Space Brothers Exhibition (@Shibuya Scramble Square SHIBUYA SKY).
11/21/2022

Press release posted at PRtimes.
11/09/2021

Yspace has been selected by the Japan External Trade Organization (JETRO) as a target company
for its intensive overseas expansion support program for startups.
As a result, Yspace will proceed with the development of a rocket to be launched from the surface of the moon in order to expand overseas.
About us
company name
Yspace INC.
established
June 2018
location
Yspace INC.
c/o GOOD OFFICE 5F
TEITO-AOYAMA Building
3-2-3 SHIBUYA,SHIBUYA-KU,TOKYO
150-0002 JAPAN
business areas
・Lunar surface data platform by using satellite data
・Transportation between the Moon and Earth
members
CEO :Goichi KAWASAKI
CTO :Akihiro IWASAKI